Coordinated Business Systems Blog
by Kirk Studebaker // President on Jul 30, 2020 2:30:00 PM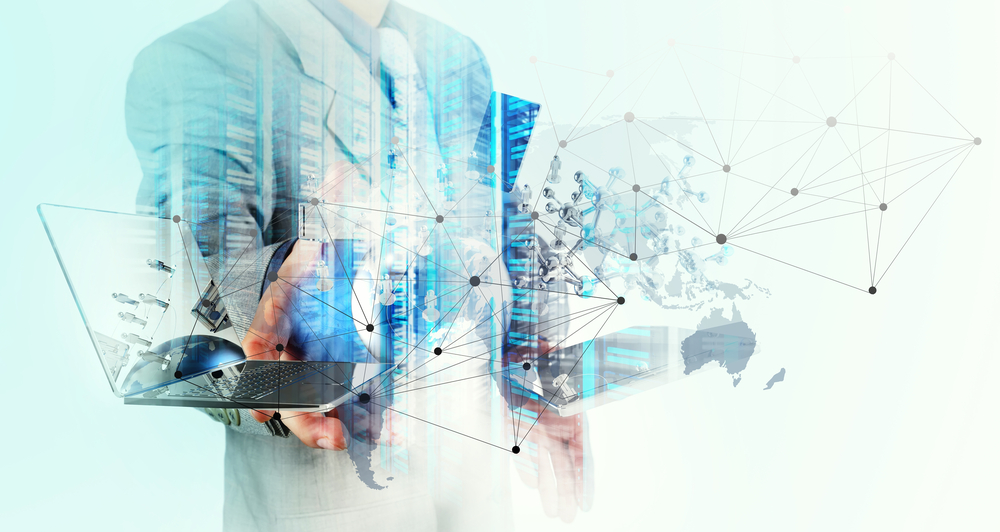 The topic of the day, week, month and year in the IT space is Cyber Security. I have seen a huge concentration on this topic as we have conversations with customers and prospects alike.
by Kirk Studebaker // President on Jul 14, 2020 10:51:45 AM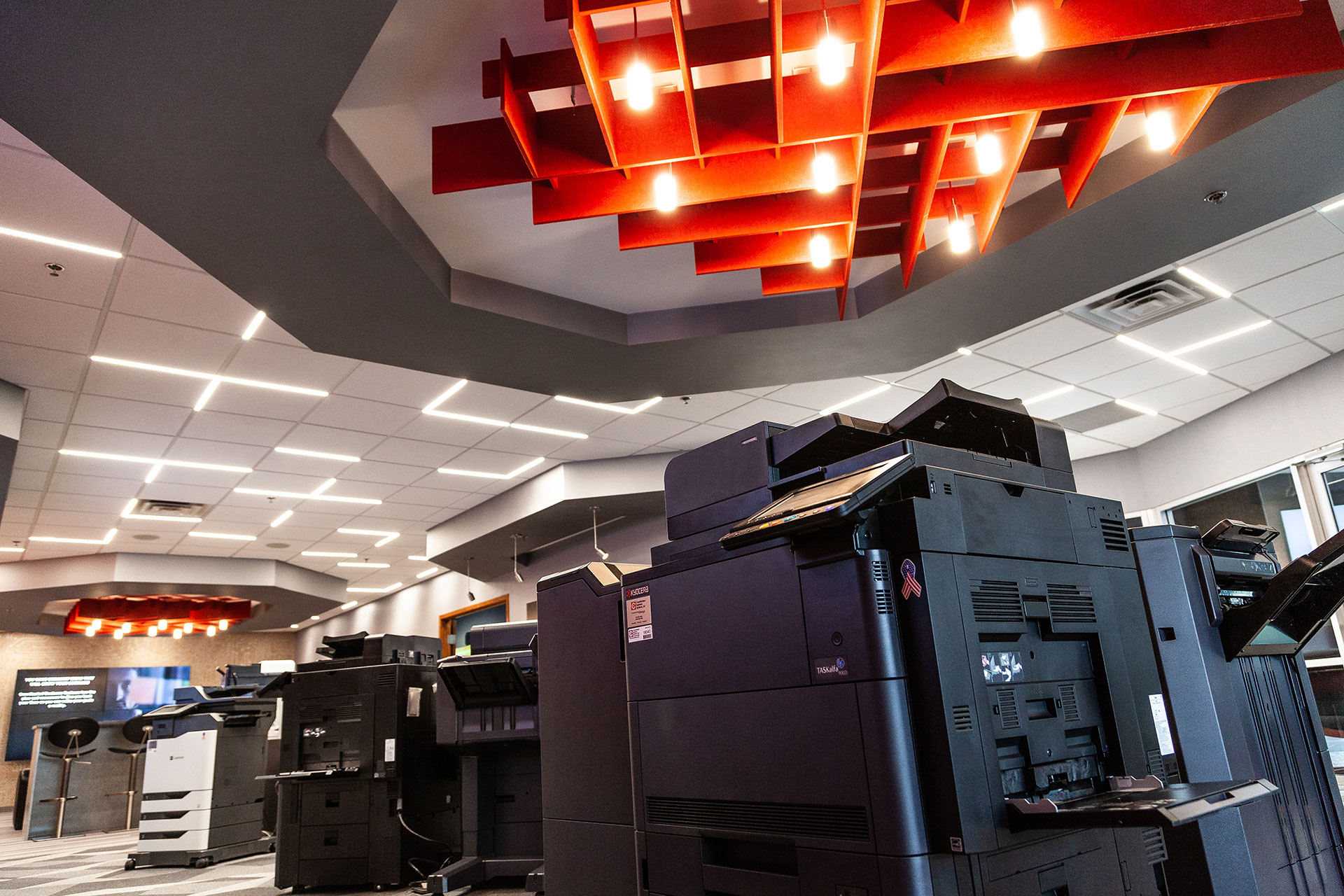 Everyone is scrambling to get people back in their office and to do so, it needs to be in a safe and sanitary way. The events of the last three months have changed our thinking around what were simple everyday processes that we may not have put too much thought into in the past.