An award-winning range of document imaging hardware, copiers and software technology from desktop laser printers and multifunction printers, to robust color and black and white multifunction copiers.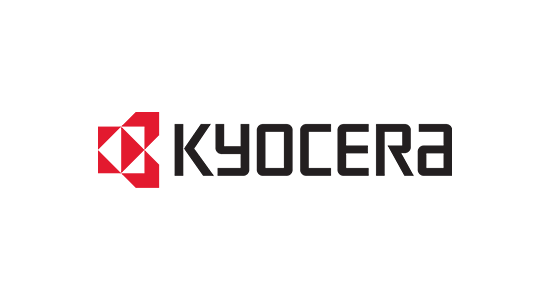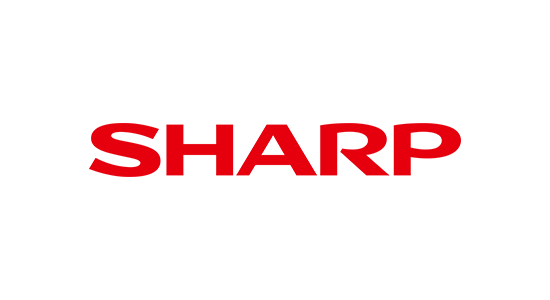 Sharp's remarkable innovation, user-friendly design, outstanding reliability, unsurpassed security, and boundless expandability of their digital multifunction printers and copiers exemplify an unwavering commitment to quality and excellence.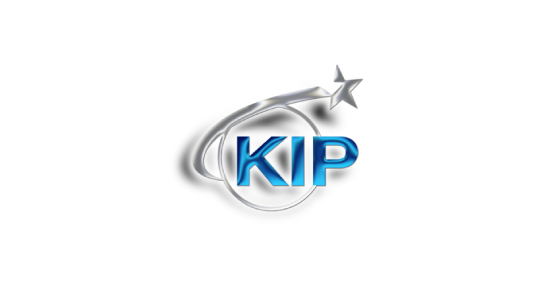 KIP is a leading global supplier of digital printing and scanning solutions for color and monochrome wide format documents. KIP offers an extensive product range that meets the ever-increasing demand for fast, high quality, cost effective reproduction. KIP advanced product technology leads the market in performance, reliability and value with an exceptional low cost of operation.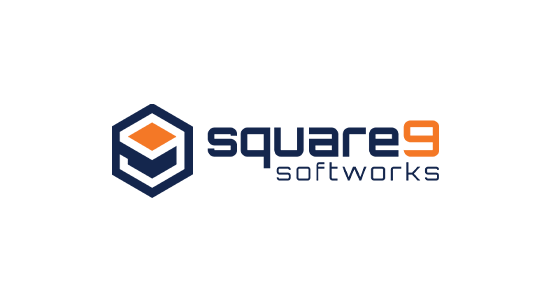 The leading developer of highly intuitive, award-winning document management software that can be easily adapted to automate any paper intensive process.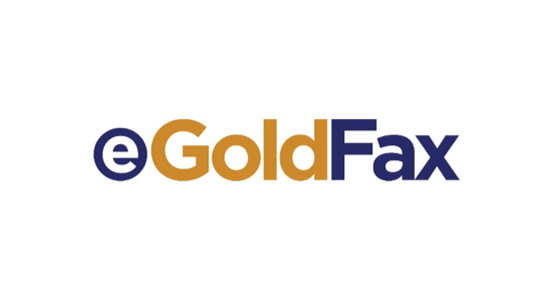 GoldFax is high performance, enterprise class fax server software — at a small business price that lets you send and receive faxes from desktop applications, Email, Web browser or MFP.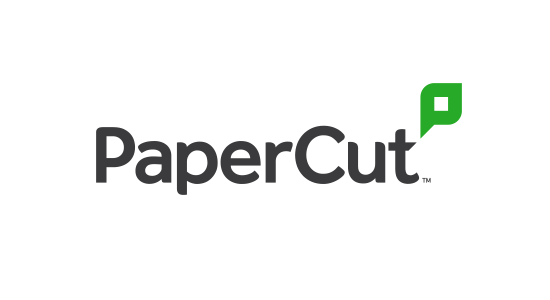 Print management software that's helping hundreds of millions of people around the globe to minimize waste while having a secure and easy printing experience.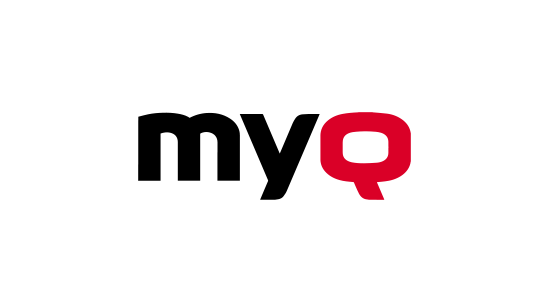 Manage your printing with MyQ. A high-perfomance tool that helps you centralize your printers and other multi-functional devices.
Let's Grow Your Business
Every Success Starts With a Plan