Simple, Powerful Print Management Software in the cloud or self hosted
Reduce Costs
Reduce the burden on limited IT resources
Protect client and employee data
A 5% increase in operational efficiency can have the same impact on profit as a 10% - 15% increase in sales.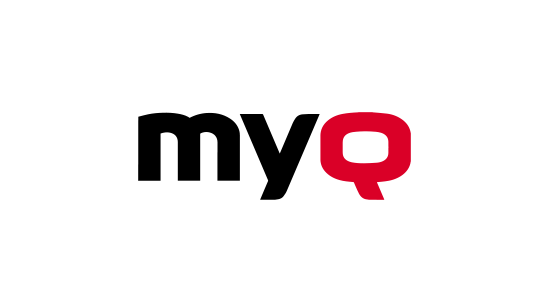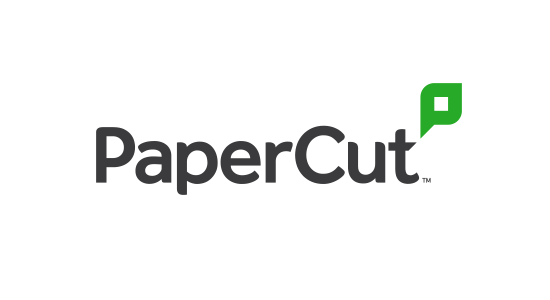 Enhanced Print Security
Security features to keep your documents private and on-site. Your data is protected before, during, after printing.

Authentication
Users are required to log in using an ID-Card, PIN or a combination of to ensure maximum security.

Enable Mobile & BYOD Printing
Printing is easy for your end users, whether they're printing from a BYOD or mobile device.

Minimize Waste & Reduce Cost
Reduced paperwork, simplified operation, clear rules and accurate reports will save money, valuable time and help the environment,

Accounting & Reporting
Detailed reports provide key insights which help identify areas to boost profitability.

Device Management
The ability to monitor devices provides greater control and security.
Let's Grow Your Business
Every Success Starts With a Plan