Coordinated Business Systems Blog
by Coordinated Business Systems on Aug 28, 2019 9:00:00 AM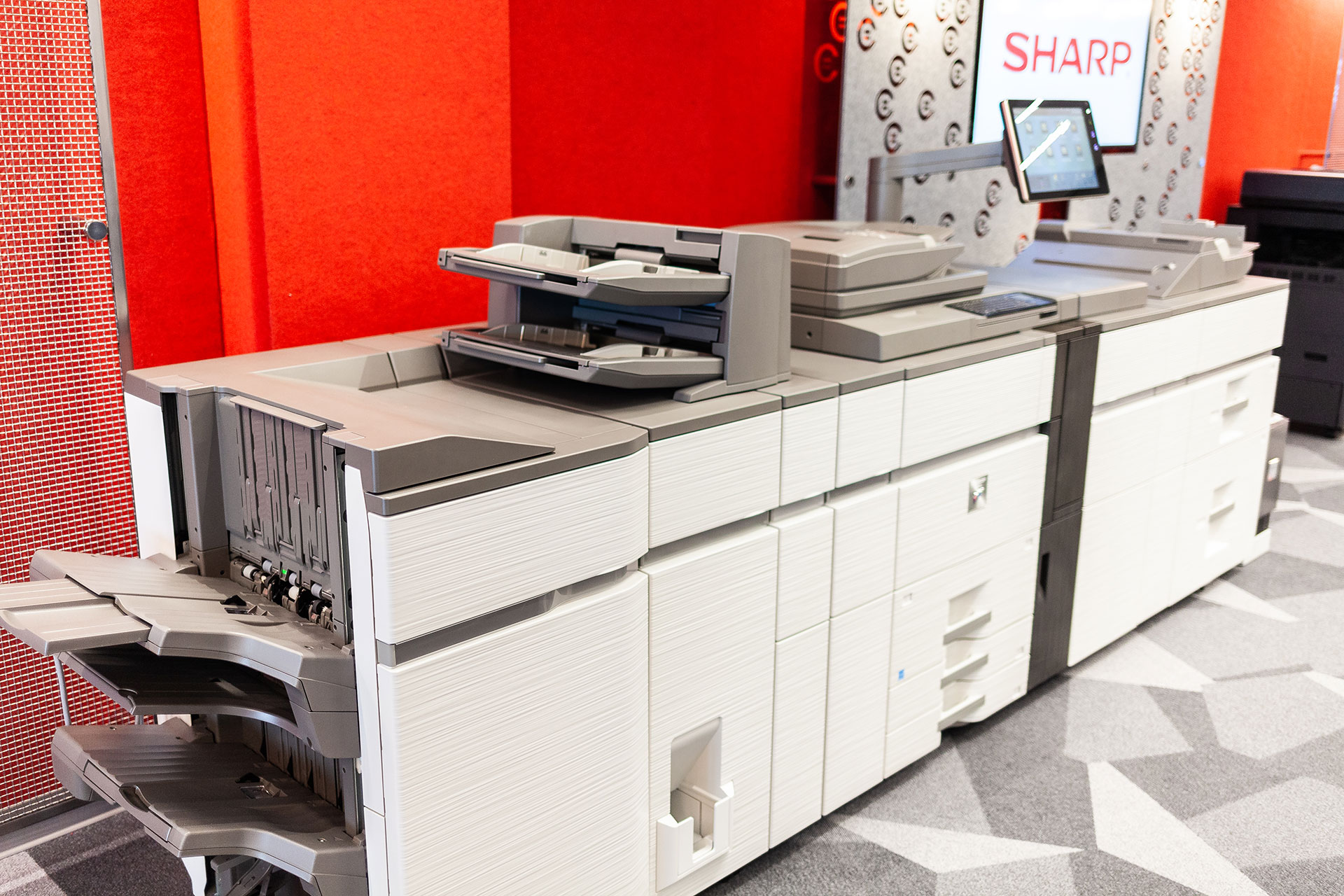 Running a successful business means that you need to prioritize your daily tasks to be able to reach your goals. Take one thing off your plate and hand over your print services to an expert.
by Coordinated Business Systems on Aug 22, 2019 8:19:00 AM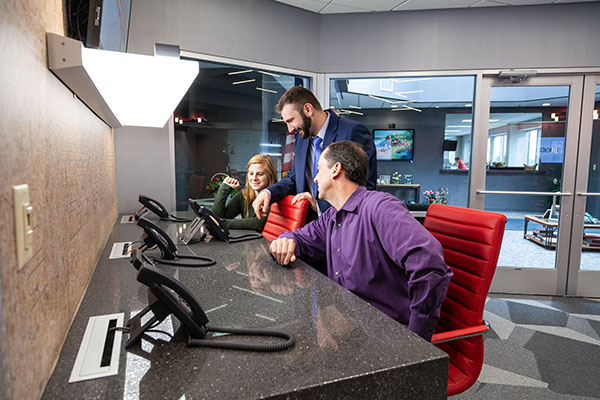 Unified Communication (UC) solutions have become a topic of discussion for companies ranging in size. Whether you're an SMB to an enterprise company, UC is becoming a must-have for all businesses.
by Coordinated Business Systems on Aug 15, 2019 11:58:00 AM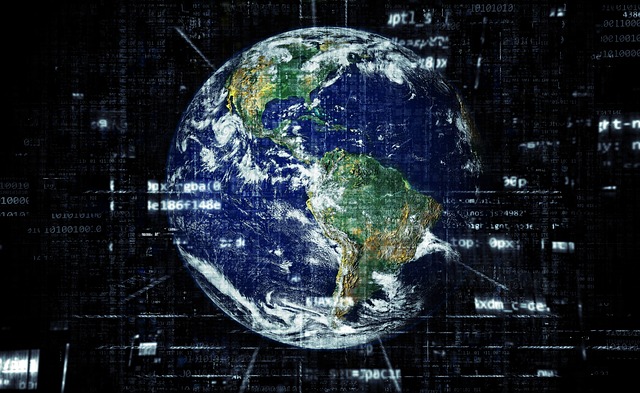 Your business is dependent on technology and you need your IT systems to be running in tip-top shape. When IT fires of any size come up, how are they being put out? Do you have a small IT team or a "tech-savvy" employee to take care of the problem? Maybe you call in an S.O.S. IT servi …