Unified Communications
Take your business to the next level with a fully integrated unified communications system designed for your business.
What is Unified Communications?
Unified communications is a cohesive platform for all your communication needs. From voice to video conferencing to email, and more, your business needs a reliable solution to ensure your operations and customer interactions run smoothly. With options for cloud-based and on-premise platforms, a communications specialist will endeavor to thoroughly understand your organization's communication needs and implement a well-thought-out strategy that will help you decide which platform will best meet your needs.
Wondering what the difference is between Cloud and On-Premise phone systems? View our comparison chart to learn the benefits of each.
Unified Communications Solutions
When it comes to your business phone systems, having a unified communications system in place provides a better, more flexible way to collaborate and communicate. You can trust Coordinated Business Systems to deliver custom solutions for your business that will help connect everyone: your people, your customers, and your partners.
Video Conferencing
Call Center Applications
Mobility Solutions
Networking
Security
Take advantage of our highly productive, cost-effective business phone systems and other unified communication solutions for your business when you partner with Coordinated Business Systems.
No matter where you choose to host your phone system, be it on-site or in the cloud, we'll work with you to find the best Unified Communications solution for your business.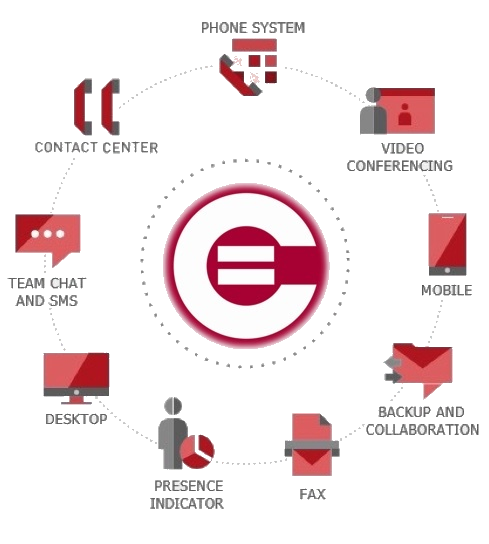 Speak With One of Our Communication Specialists
Let's Grow Your Business
Every Success Starts With a Plan