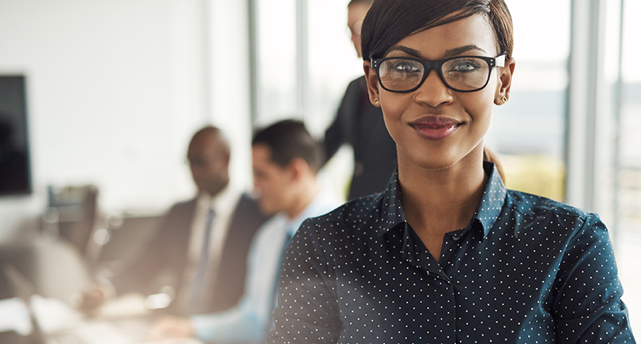 Why Coordinated?
From ownership, from our executives, and from our management team; Customers, Company, Self is the approach. Business ethics and integrity take precedence over profit. Our mission statement clearly communicates our commitment to "Practicing Business Ethics with Professionalism and Integrity." "Customers First. Always!"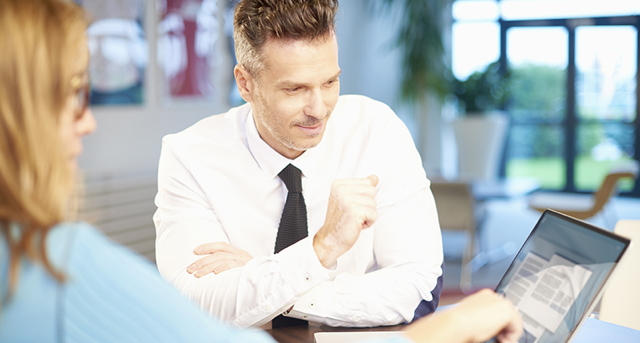 Benefits Information
At Coordinated, our "Take Care and Be Fair" attitude extends to our valued employees. We provide a comprehensive benefits package designed to enhance our competitive compensation program. All employees who work at least 30 hours per week are eligible.