Why Coordinated?
The Coordinated Business Systems team is committed to your growth and success.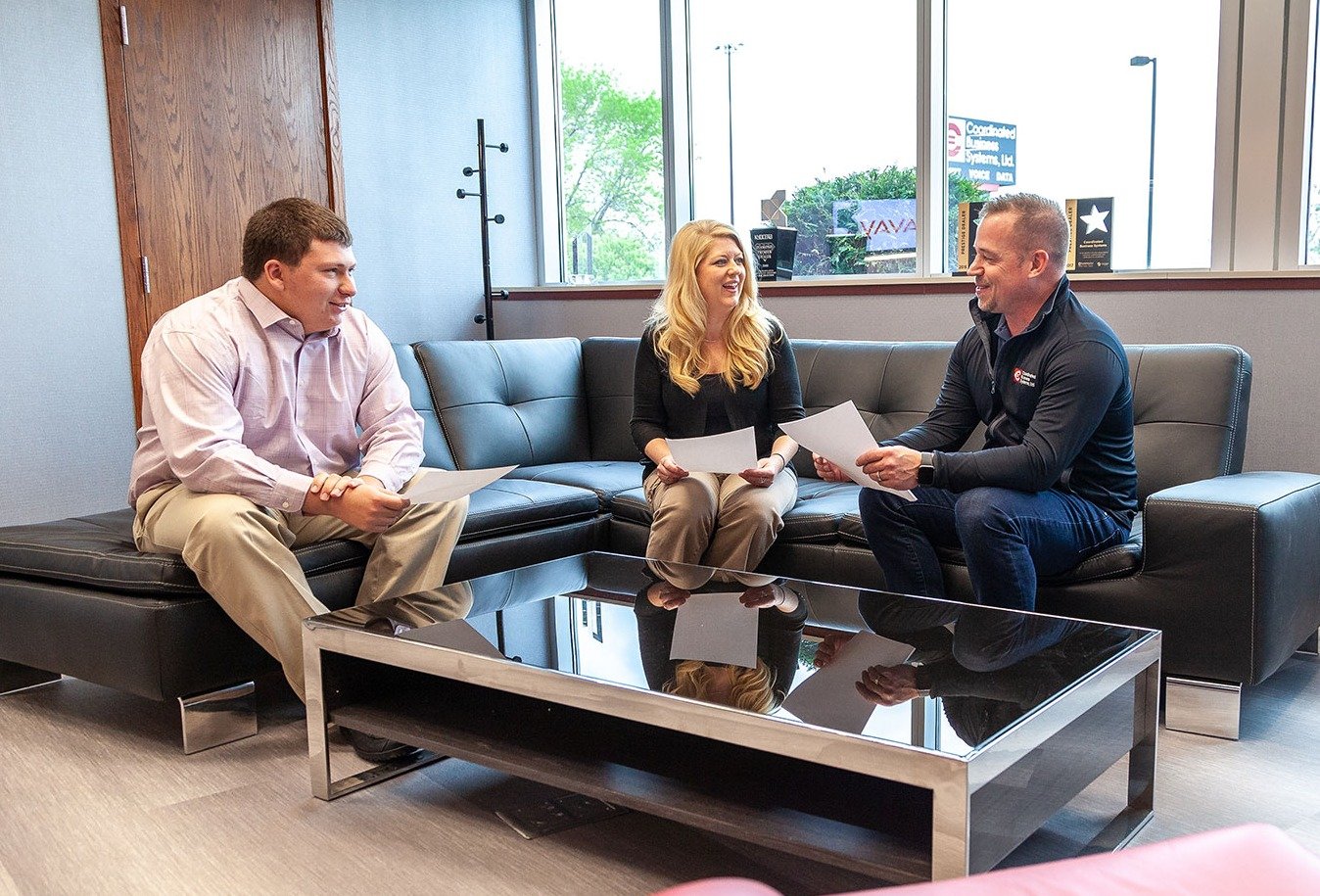 Hard Working, Team Culture
Coordinated Business Systems is a technology company with a work hard, team culture. Every Coordinated office is staffed with vibrant, goal-oriented individuals who love coming to work each day. As a result, customers experience quick, results-oriented, and personalized attention.
35+ Year Heritage of Office Technology Leadership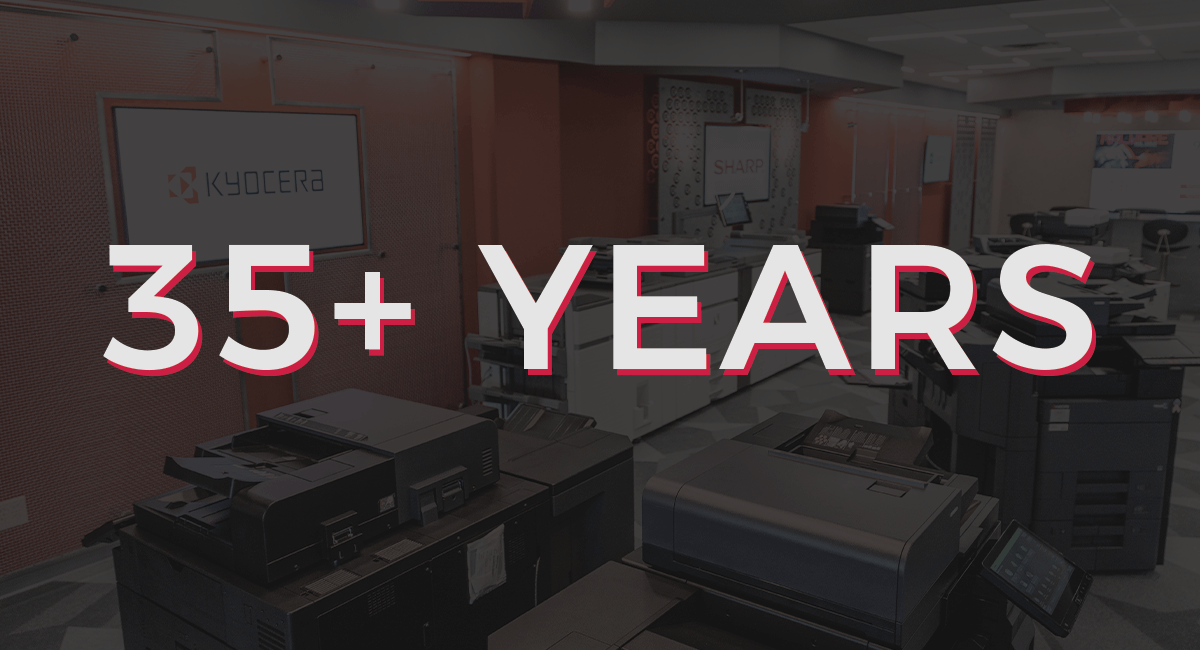 We Respond When You Need Us
Phone calls are answered in one ring and you speak directly to a real person. This approach ensures your unique circumstance is effectively addressed by the most appropriate Coordinated team member.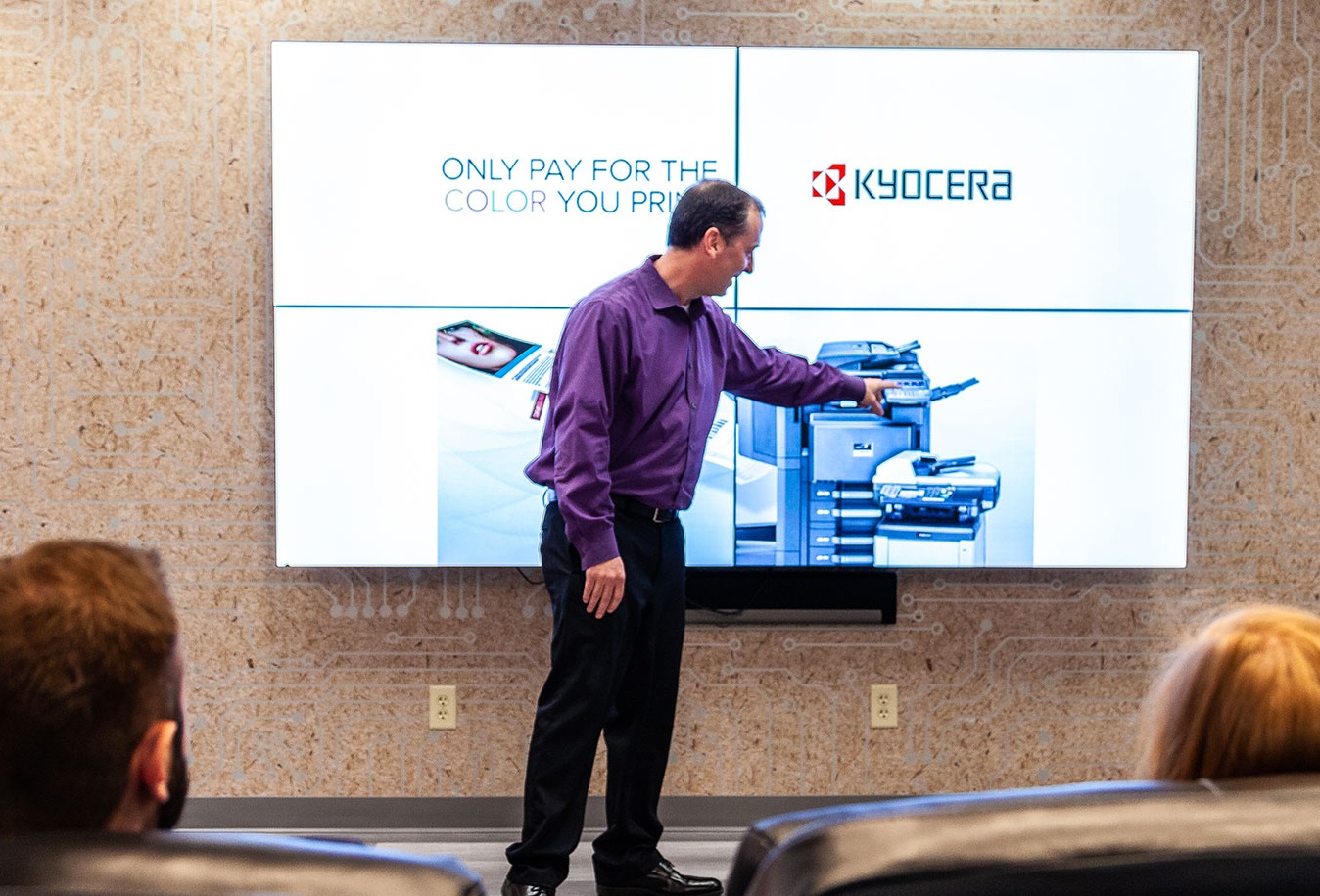 Fast Resolution, Enhanced Productivity
Coordinated has one service employee for every 70 customers, one of the industry's lowest ratios. In fact, our average service call is completed in less than 75 minutes. Plus, with network monitoring, service requests on your copiers, equipment, and IT network can be handled remotely, further improving the resolution speed so you get back to work faster.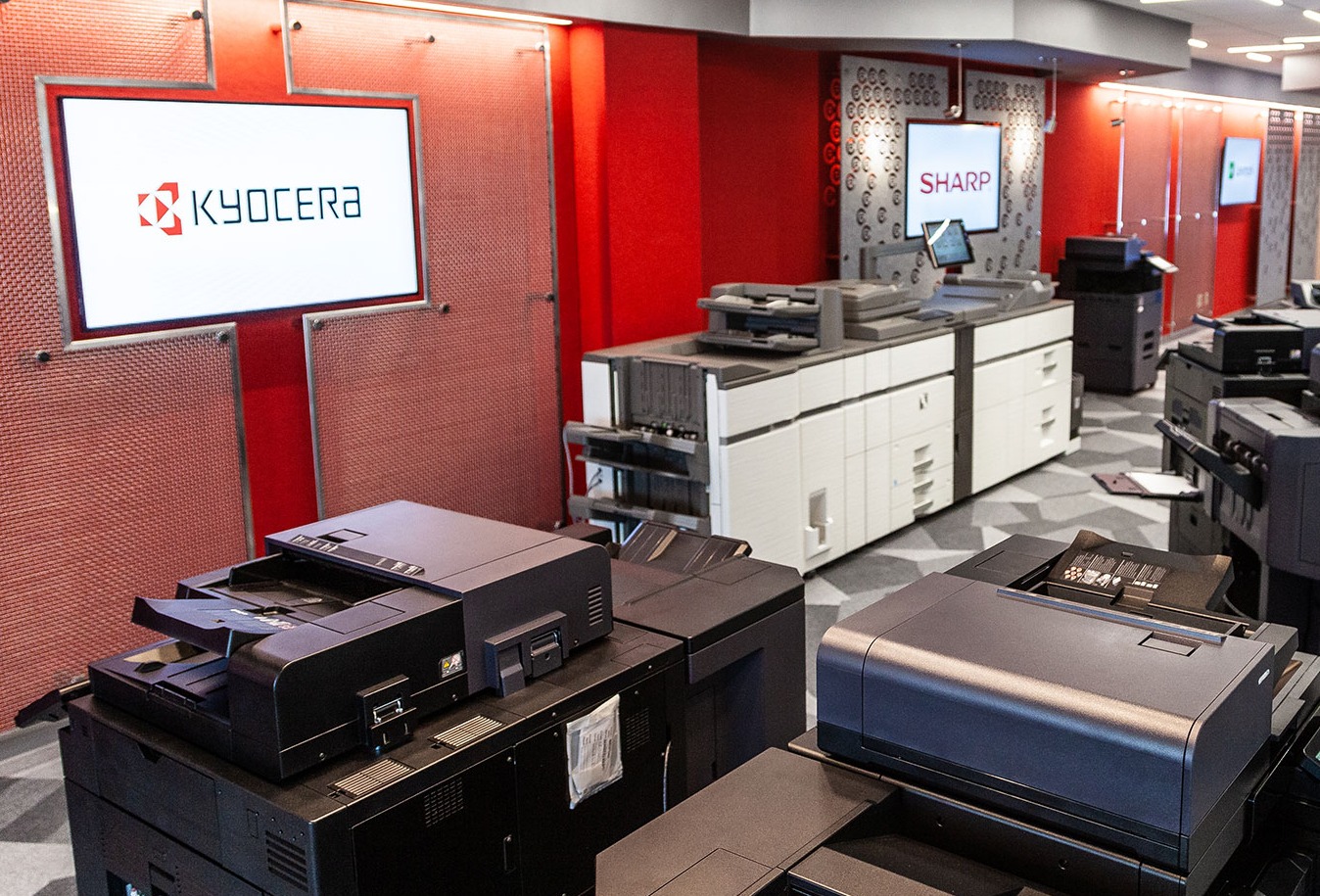 We're here for you
Got Questions? We've got answers!