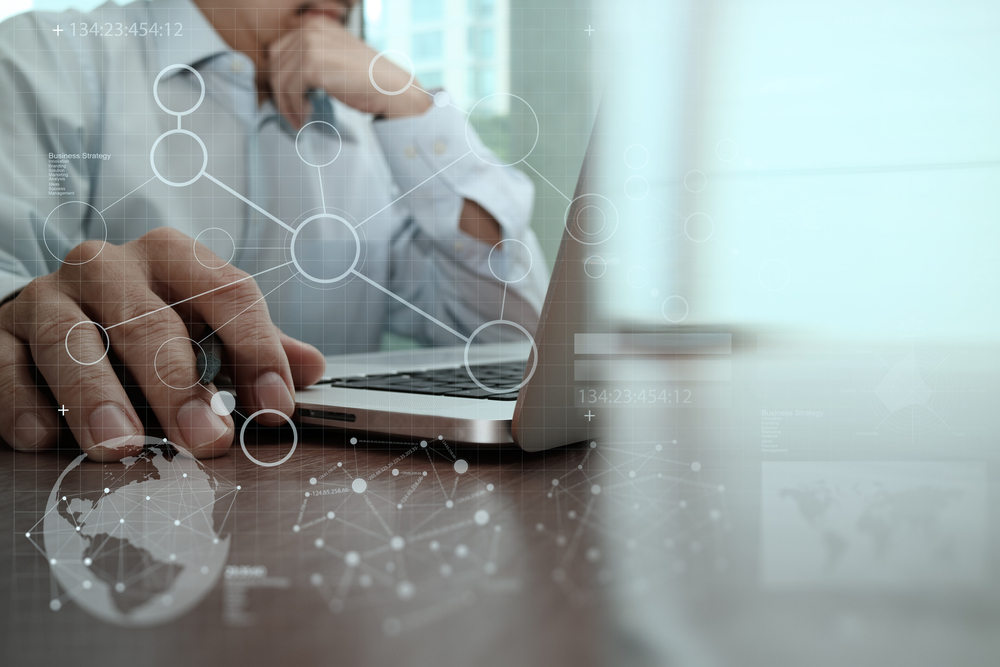 Innovation and Selling in a New World
In the past week our lives have changed substantially. We have always sold by meeting with people face to face, identifying business issues, providing solutions and delivering hardware and software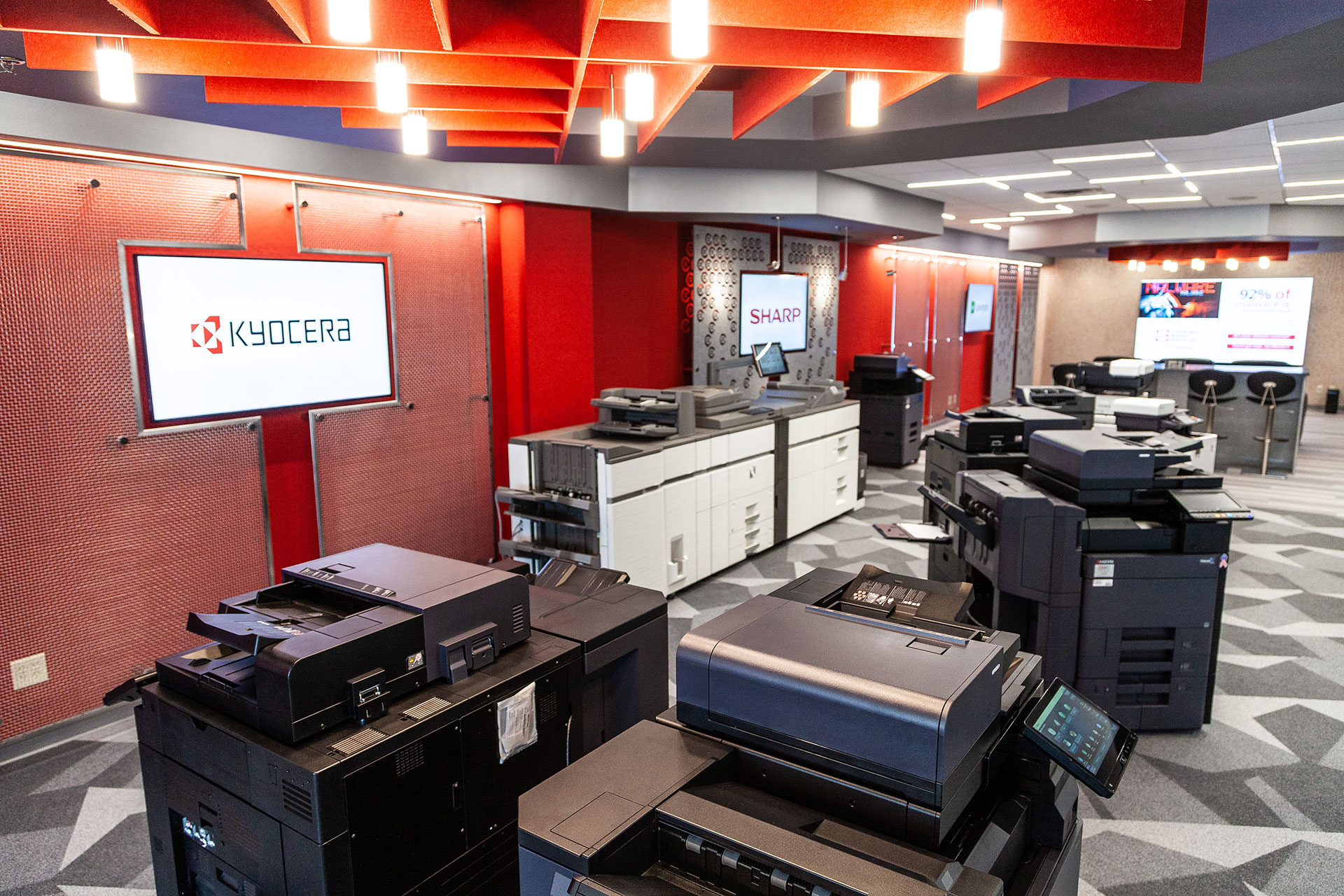 Too much paper cluttering your business? It may be time for a document management system.
Are piles of paper taking over your business? Are you struggling to keep track of important documents and find the space to store them effectively? It's probably time to think about how a document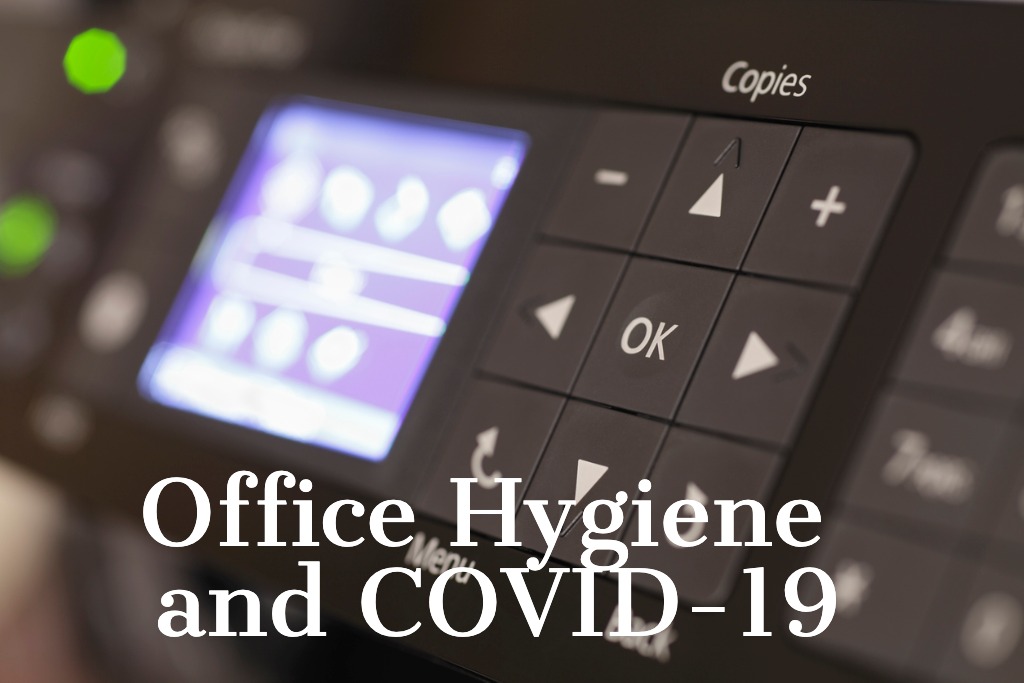 Is your office a breeding ground for germs?
How to disinfect your copier and other commonly used office technology devices in your office. Bacteria and germs often lurk in office equipment and are easily transferred. In a detailed study