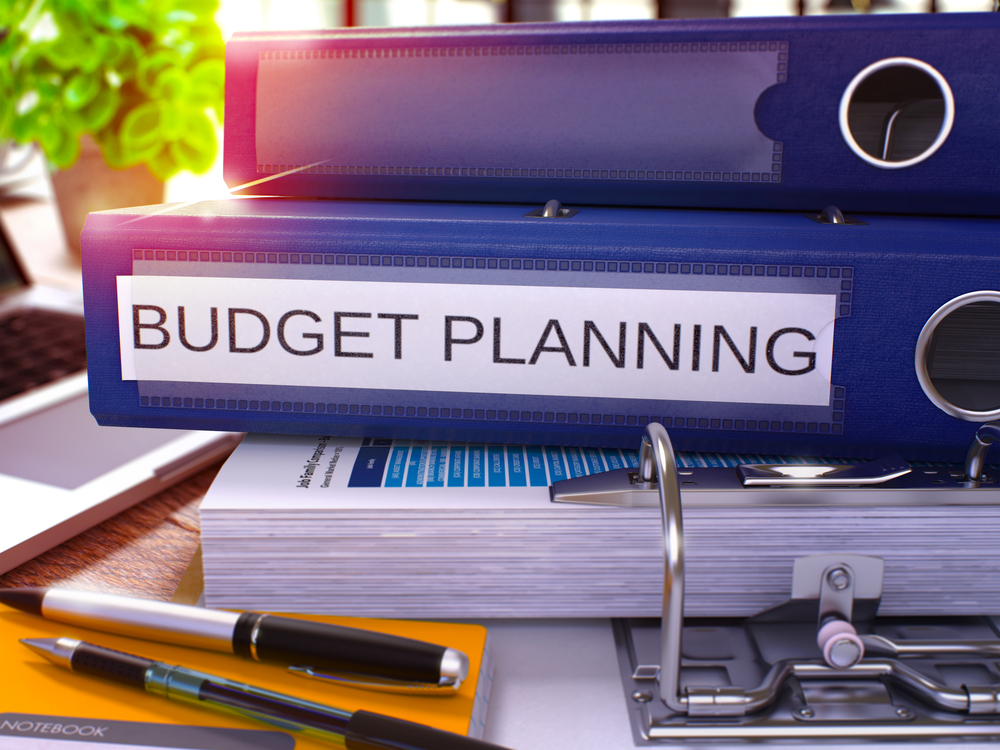 Is Your Copier Contract On AutoPilot?
When buyers go through the process of acquiring copy and print equipment for their office, they are diligent, to say the least. In many cases, it comes down to fractions of a cent per page between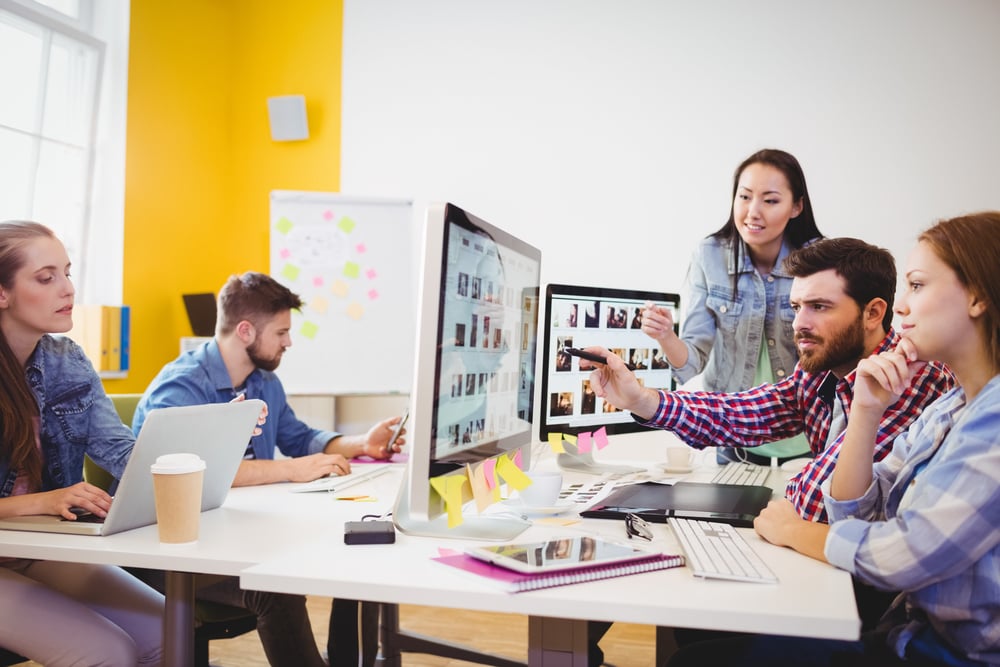 Have the 5 Most Common IT problems Changed?
Our most-read blog over the past 5 years has been "The 5 Most Common IT Problems Your Company Faces". As we navigate the current landscape of business, I asked myself the question, have these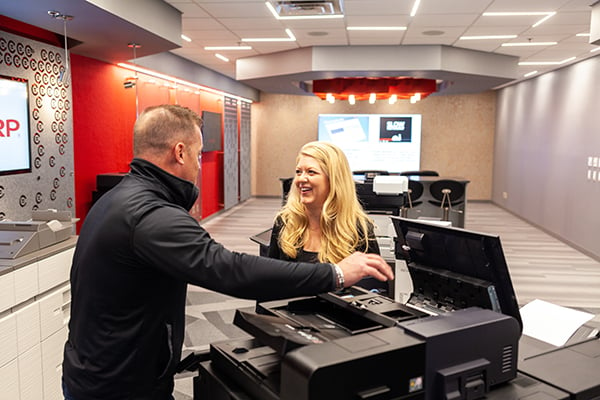 Why People Hate Buying Copiers
In the song "these are a few of my favorite things" I have never heard "my copier" adlibbed in. Copiers are a necessary evil. Your office has to have a copier along with printers and they always seem