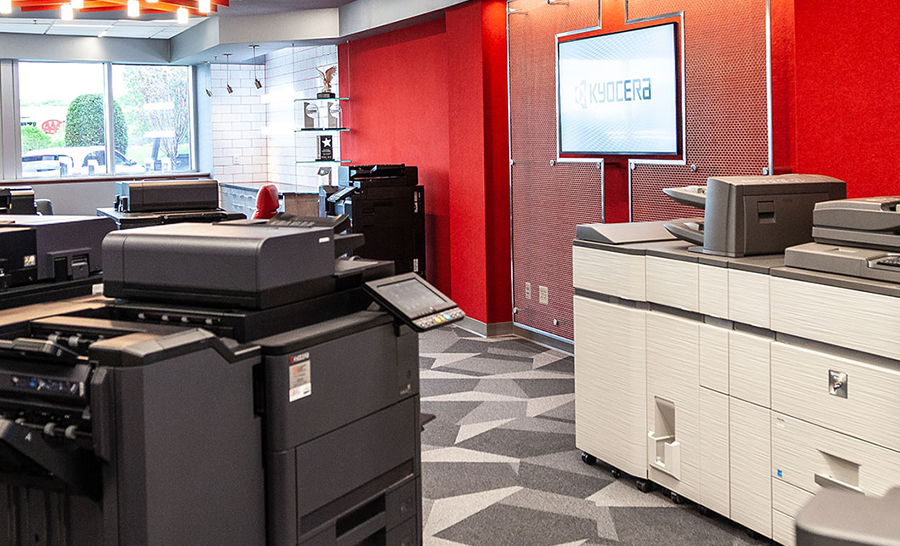 When should you replace your copier equipment?
How many times a day do you and your employees use the copiers at your office? Between handouts, brochures, forms, and contracts, it might be the most frequently used machine in the office. If your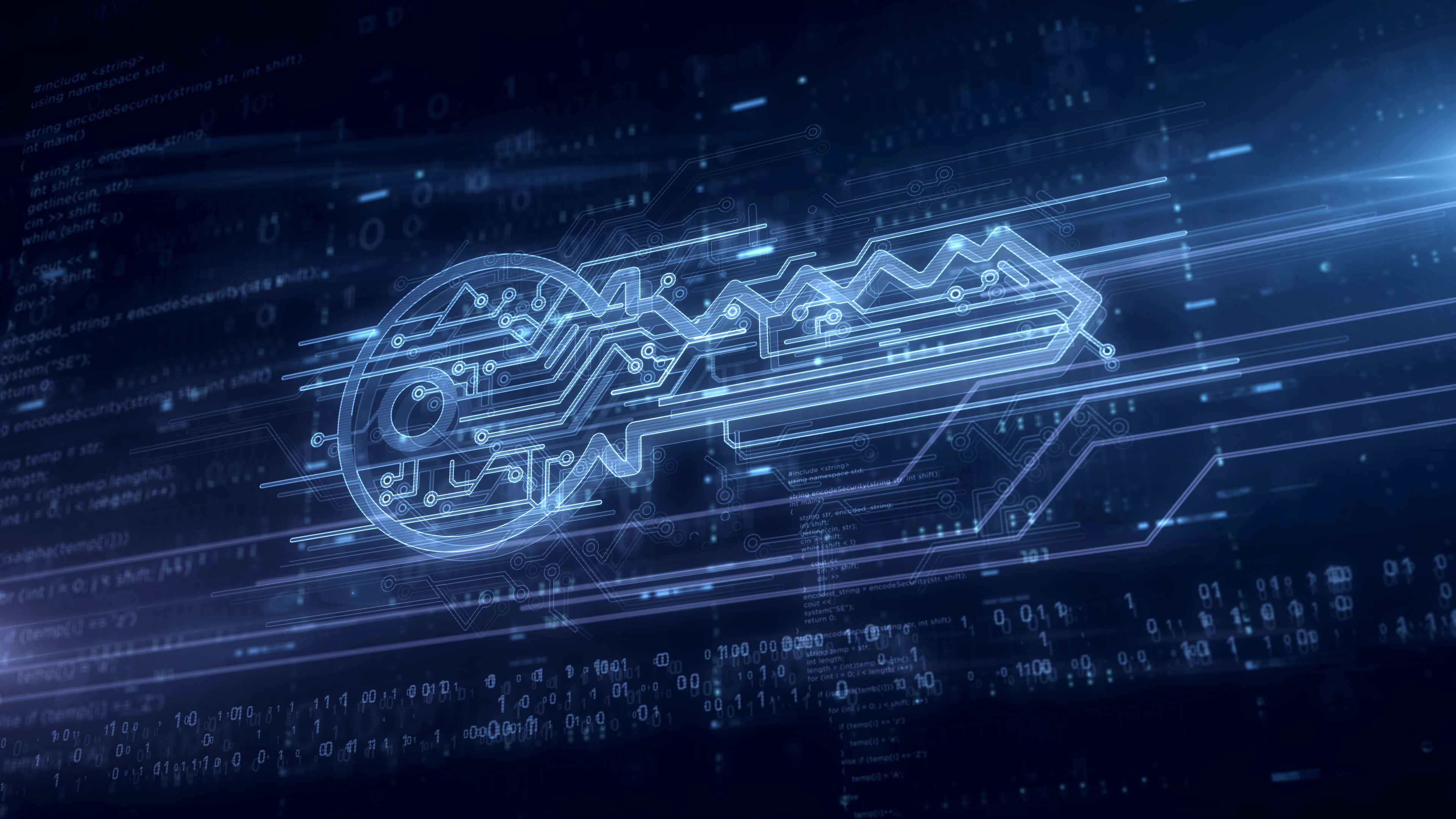 CEOs, Do You Have Keys to Your Own Network?
With the mountain of responsibilities in front of modern CEOs along with the lack of time that many have, it's no wonder lower priority initiatives take a backseat or get outsourced. But are you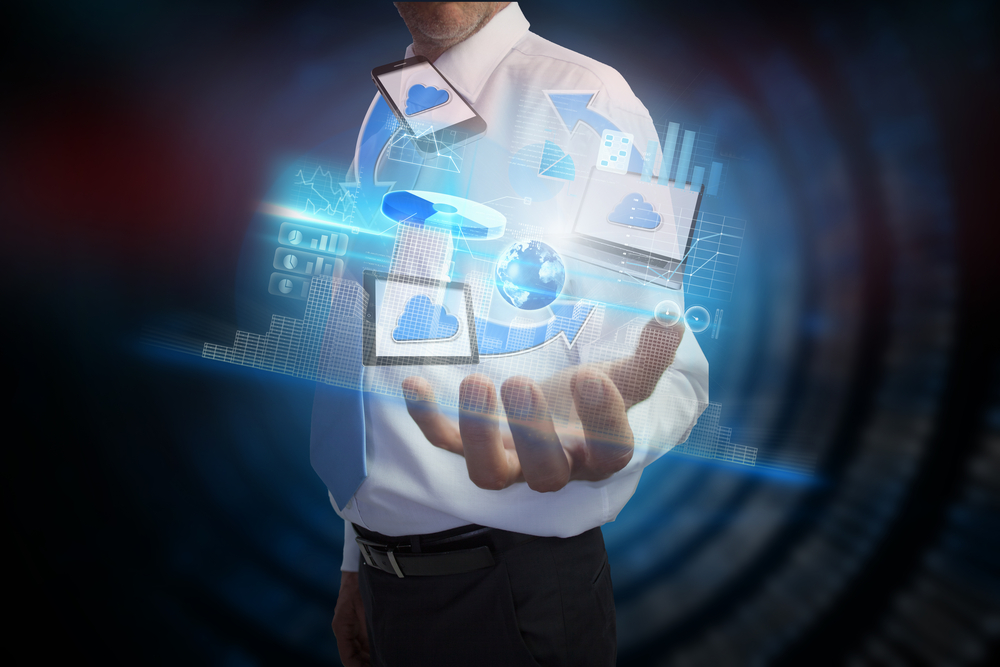 Information Overload: How Do You Deal With Document Management?
If you find yourself wading through a sea of documents for 15 minutes without finding exactly what you are looking for, it's most likely time for your organization to improve your document management