4 Factors to Consider When Switching to a Unified Communication Solution
Unified Communication (UC) solutions have become a topic of discussion for companies ranging in size. Whether you're an SMB to an enterprise company, UC is becoming a must-have for all businesses.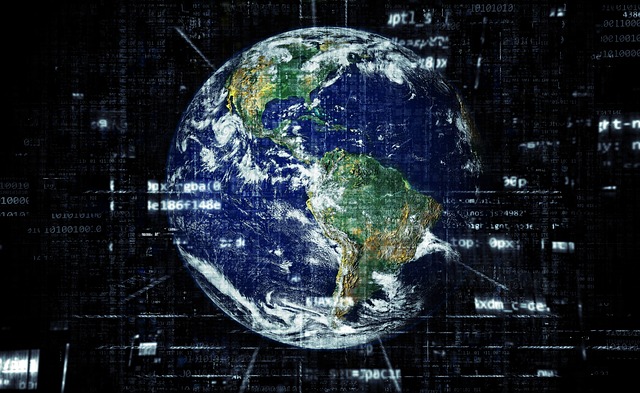 What exactly is Managed IT?
Your business is dependent on technology and you need your IT systems to be running in tip-top shape. When IT fires of any size come up, how are they being put out? Do you have a small IT team or a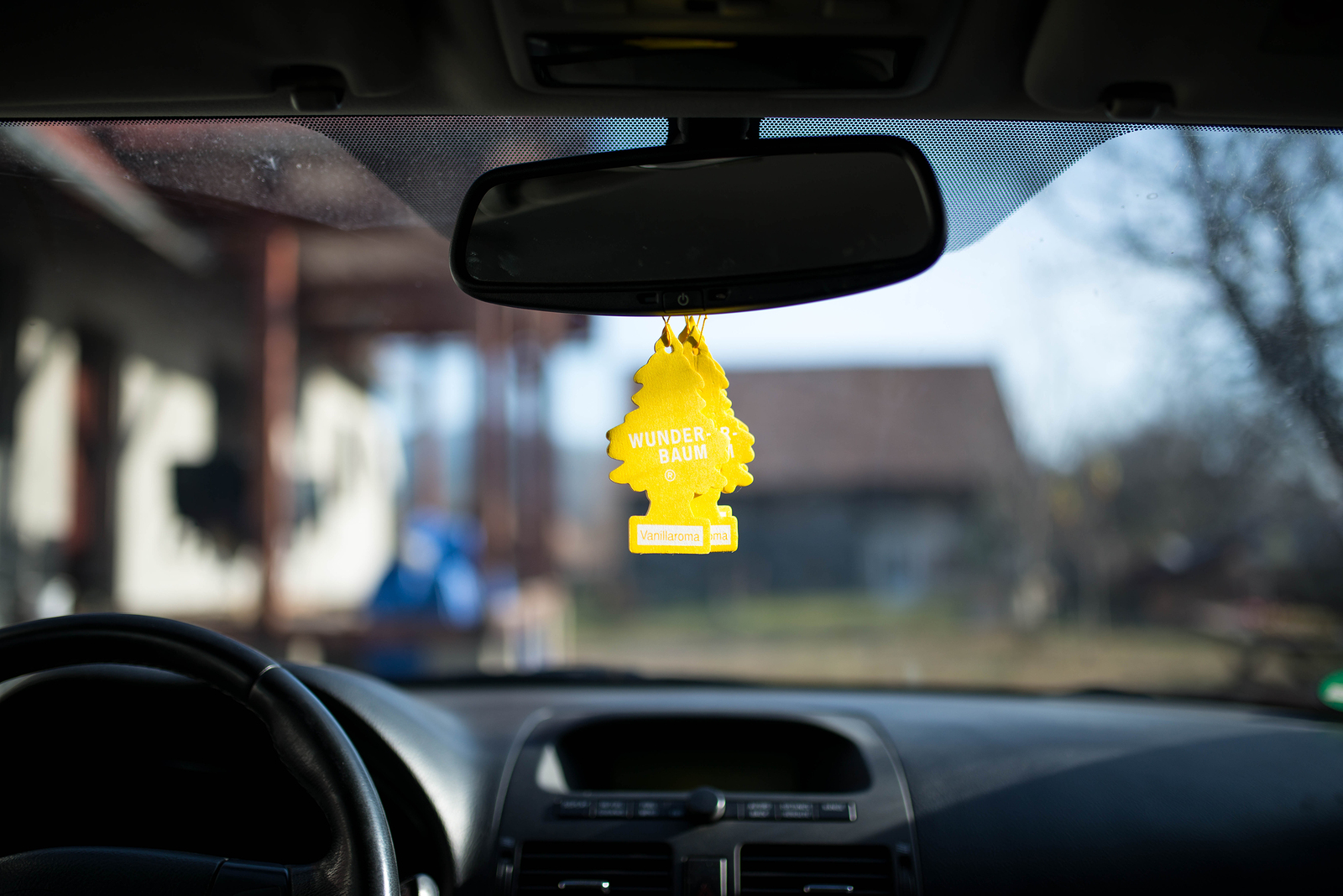 What Does That "New Car Smell" Have to Do With SMB Data Backup and Network Security?
How do you prefer to acquire a new vehicle? Your preference could help you understand your choices when it comes to your information technology infrastructure. Are you the traditional type who likes