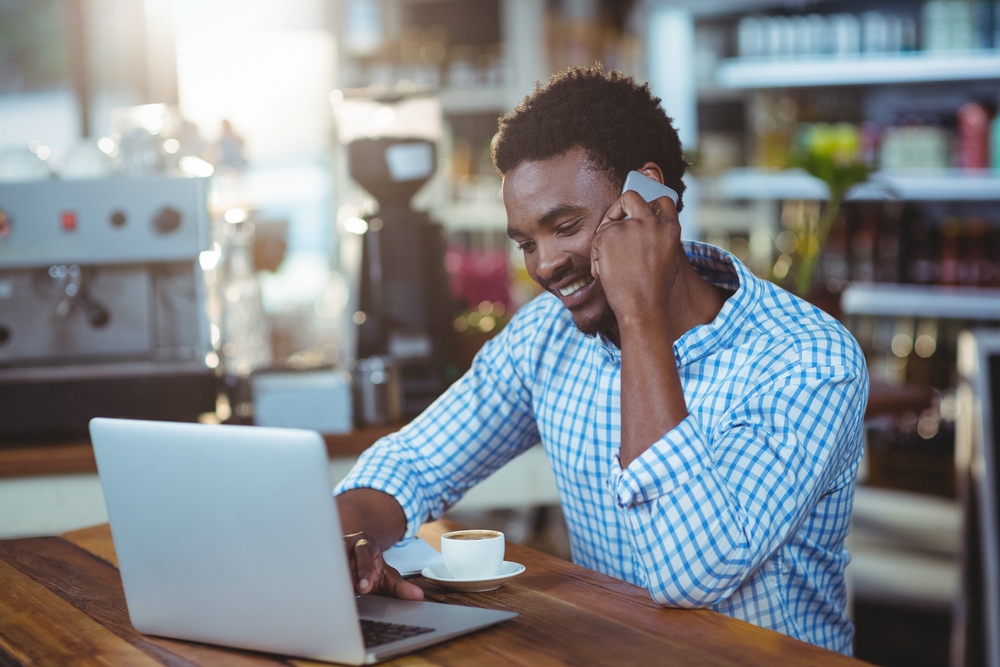 Is The Network Used by Your Remote Workers Safe? 5 Things You Should Know
Remote workers can bring a lot of value to the workplace, they're cost-efficient, can work from a variety of locations, and can frequently show signs of increased work productivity. That being said,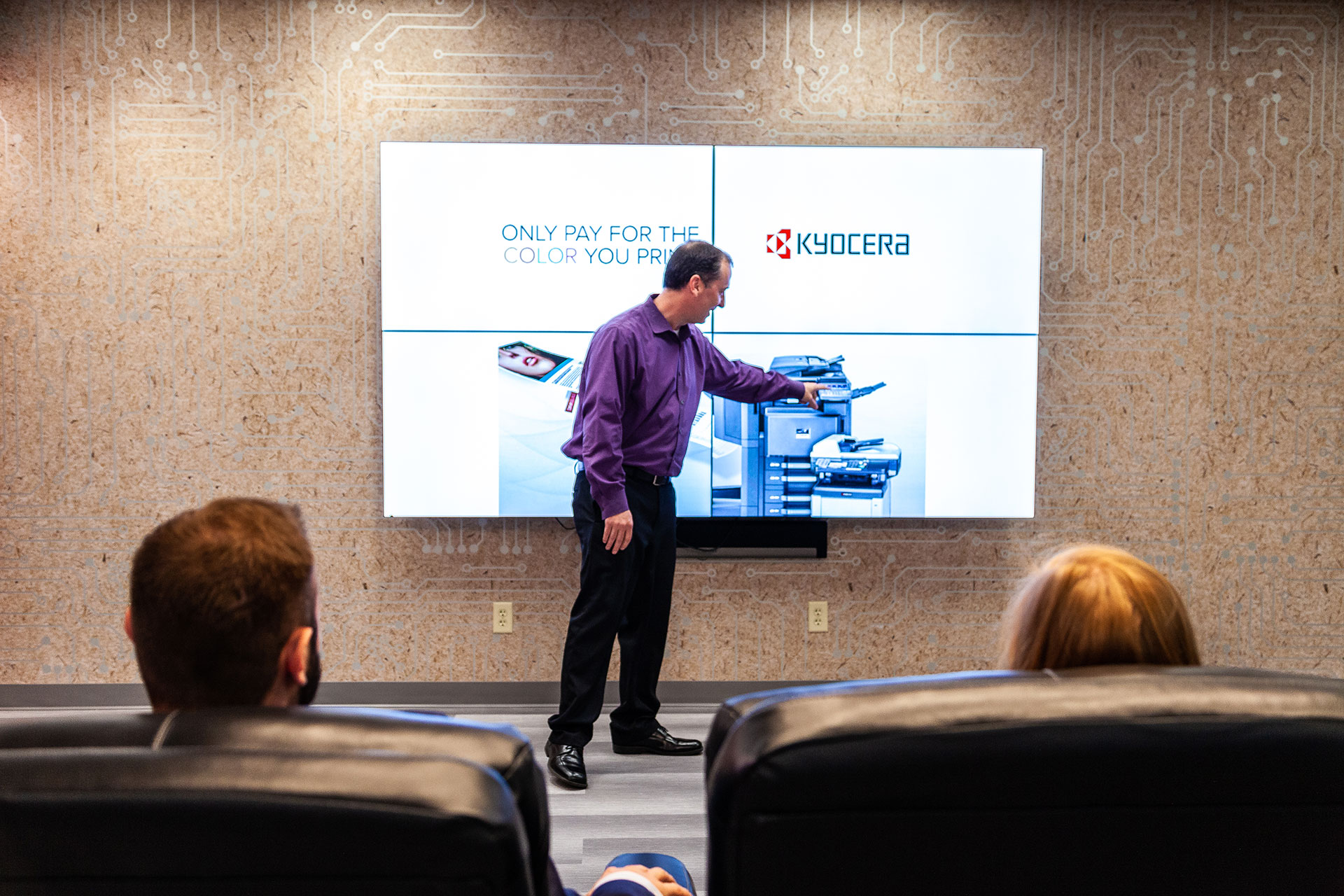 Top 5 things to consider when choosing your Managed IT partner
The advances made in the world of technology are changing the expectations that customers demand from businesses. While some companies can rise easily to meet these new expectations, a lot of small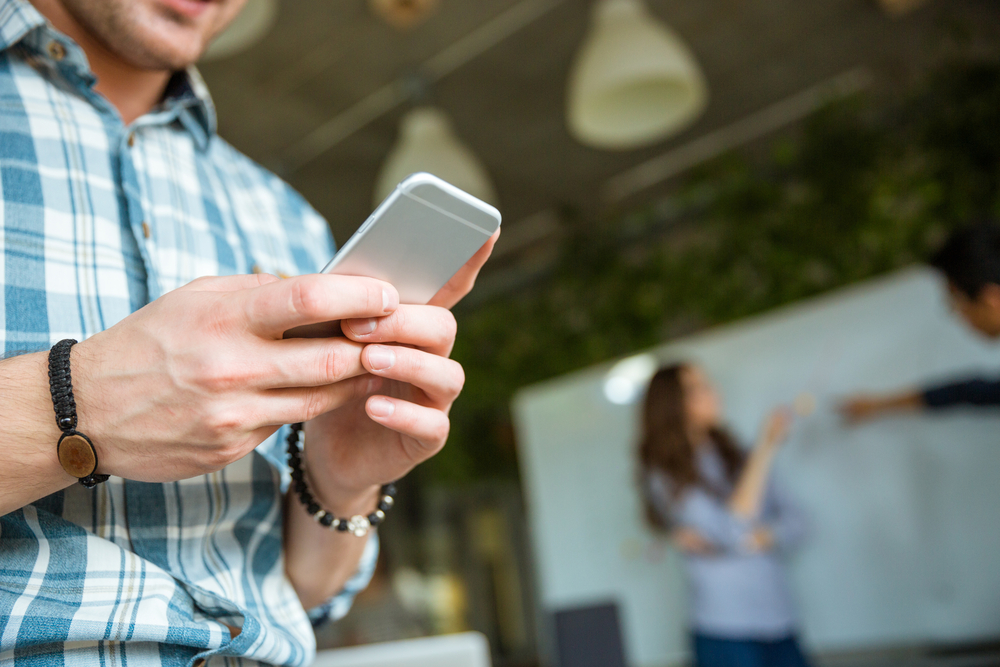 Should My Employees Have Cell phones On Their Desks?
It's a pressing question for more and more employers as cell phones continue to dominate our society; 'Should cell phones be a fixture in our workplace?'. So, is it time your office embraced a mobile