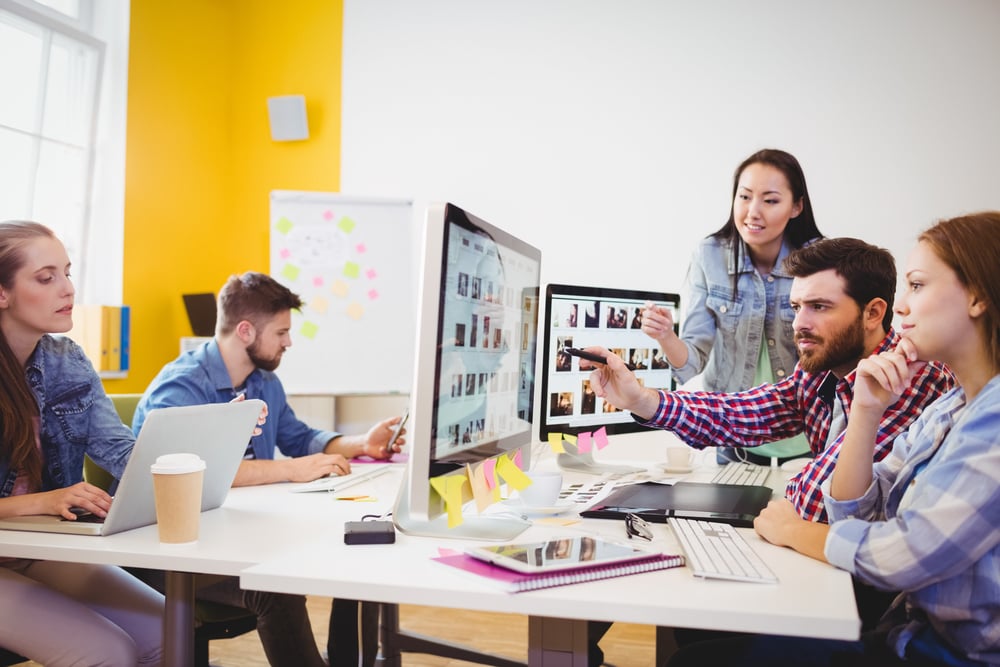 Have the 5 Most Common IT problems Changed?
Our most-read blog over the past 5 years has been "The 5 Most Common IT Problems Your Company Faces". As we navigate the current landscape of business, I asked myself the question, have these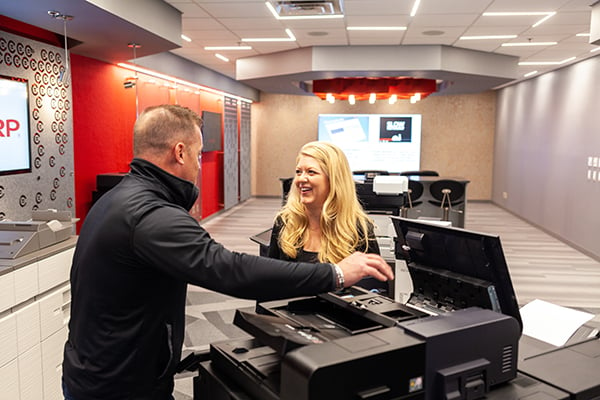 Why People Hate Buying Copiers
In the song "these are a few of my favorite things" I have never heard "my copier" adlibbed in. Copiers are a necessary evil. Your office has to have a copier along with printers and they always seem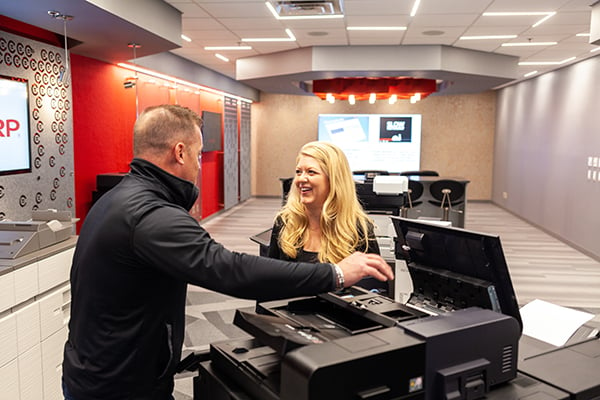 5 Signs You Need Document Management.
Every business in America manages documents. Whether that be a bank of file cabinets organized by year, month, and customer, or if it is a stack of paper on your desk that you dig through when you