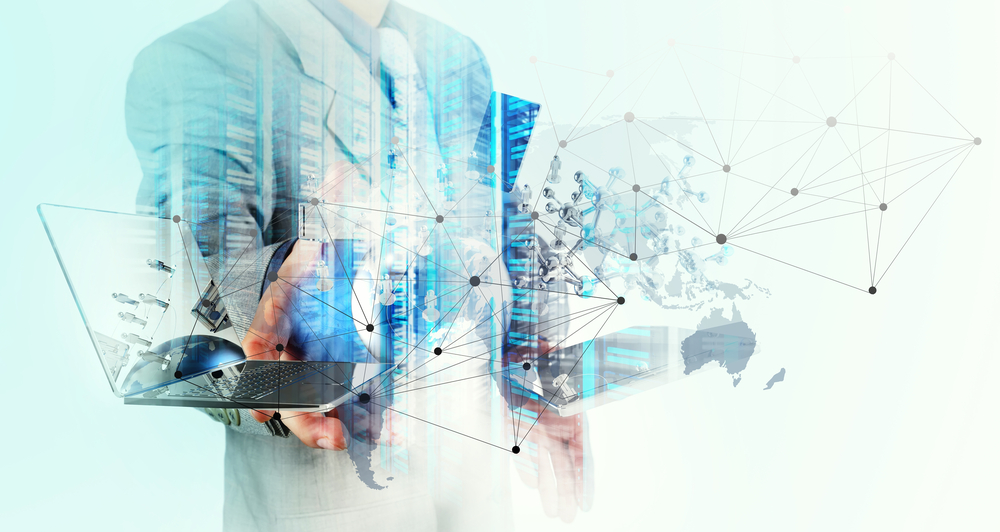 How secure is your Managed Service Provider (MSP)?
The topic of the day, week, month and year in the IT space is Cyber Security. I have seen a huge concentration on this topic as we have conversations with customers and prospects alike. Security you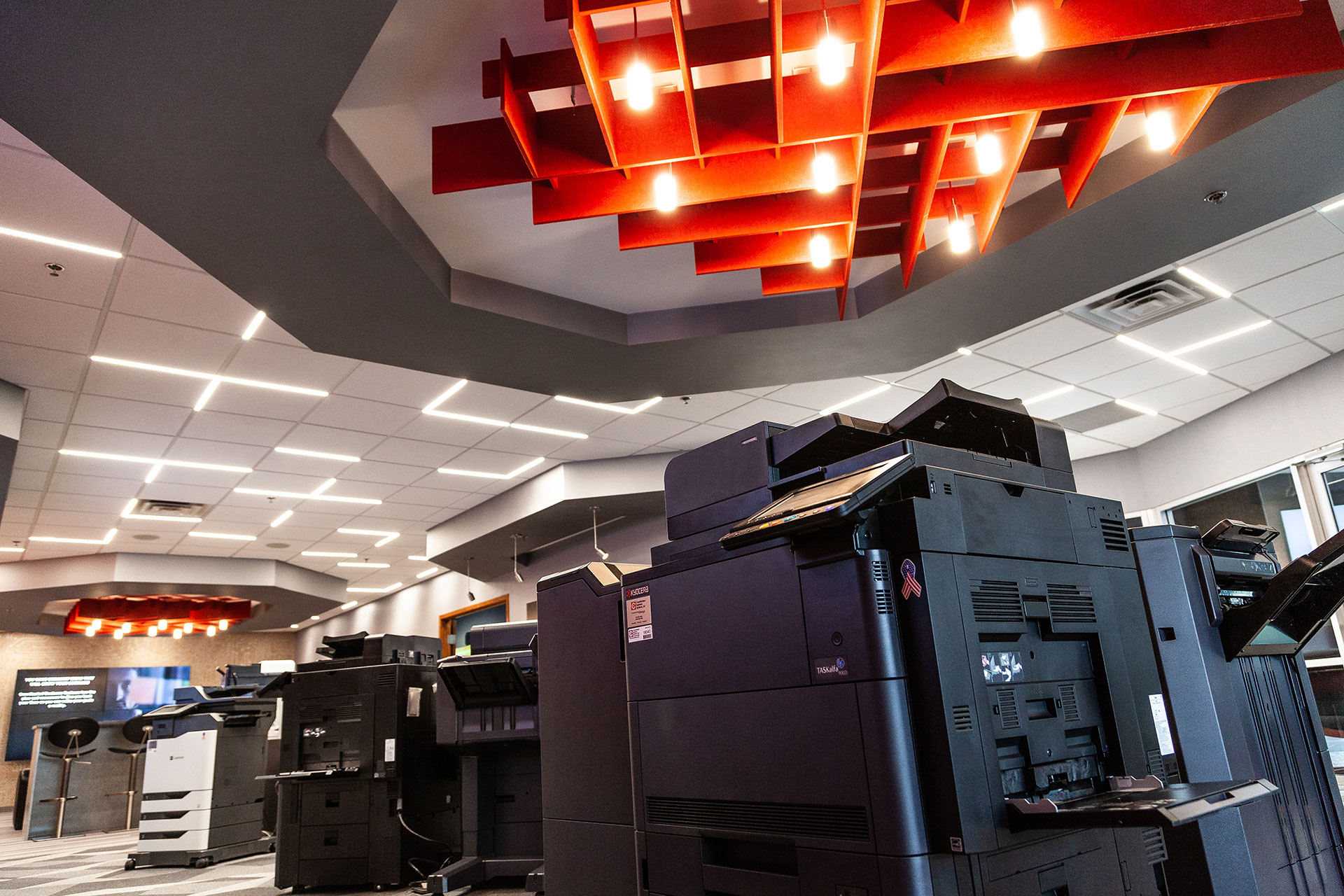 Returning to Work and Your Copier
Everyone is scrambling to get people back in their office and to do so, it needs to be in a safe and sanitary way. The events of the last three months have changed our thinking around what were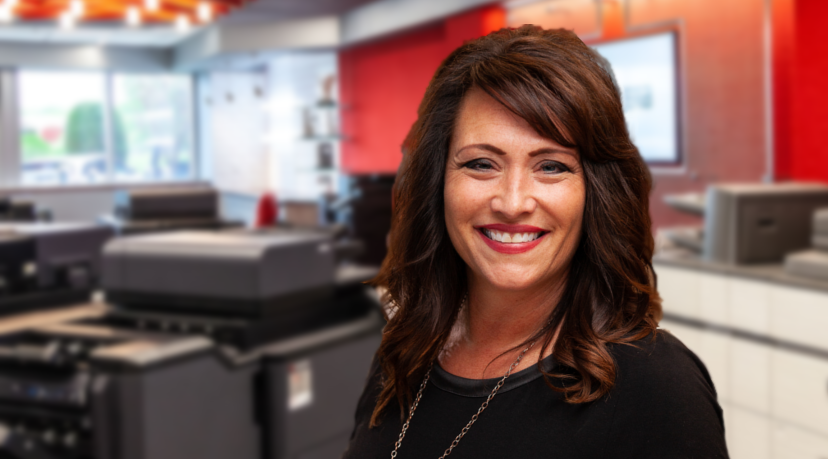 How are companies bringing their employees back?
One of the really cool things about what we do at Coordinated is that we get the opportunity to talk to so many different people about their business and how it is run. I have spent 25 or so years