In a world filled with amazing company culture like Google and Zappos, if can be tough to figure out how to emulate that in your own company. Forming a company culture takes time and dedication to your staff and their needs. Use this guide to start the conversation at your office: What Should I Take into Consideration When Forming Company Culture?
Start from the Beginning
Company culture starts before employees are even employees. Build your workplace culture from the beginning. Look at the recruitment process beginning with your careers page, the interview process, the first day of work for new hires, and on-boarding procedures.
Involve Leadership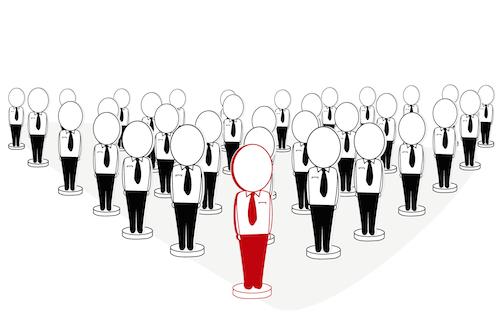 Culture is socially learned and transmitted by members; it provides the rules for behavior within organizations. Leaders set a tone for the office. If the boss is involved in the creating and nurturing process of company culture, it's likely employees will buy in too. Subordinates will be led by the values and the behavior of leaders.
Ask for Input
Show employees that you value their input, ideas, and wants. If you're a start-up or small company, it's easier to get feedback from everyone at a one-on-one level more casually. If you're a part of a large organization, asking for input will have to be in a more formal format, such as a survey. While you should strive for a company culture where everyone feels comfortable sharing their opinions and ideas, it can be unnerving for employees to give honest answers, especially if they include constructive criticism. Give employees the option to be anonymous; this will ensure people feel comfortable giving honest answers. The American Association of Public Opinion Research (AAPOR) lists high assurance of confidentiality as one of their best practices for research.
Follow Up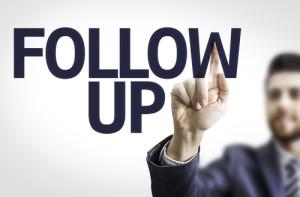 After asking for input, follow up with what you discussed. What changes are you going to make based off your findings from employee input? What are you adding to your culture? What negative or inefficient elements are you going to work to eliminate? What other aspects on your business do you need to evaluate? Communicating with employees is key. If you can't make changes to something, explain why or set a deadline that you will complete it in the future.
Find What Works Best
Work hard, play hard. When it's time to have fun at the office, find the right balance that works with your culture. Work from home days, summer hours, company outings, birthday breakfasts-there's a wide array of ways to make people love coming to work. The trick is to find what your employees enjoy most. It doesn't have to be extravagant company retreats, there are a lot of inexpensive ways to create a fun culture that builds camaraderie.
Foster Communication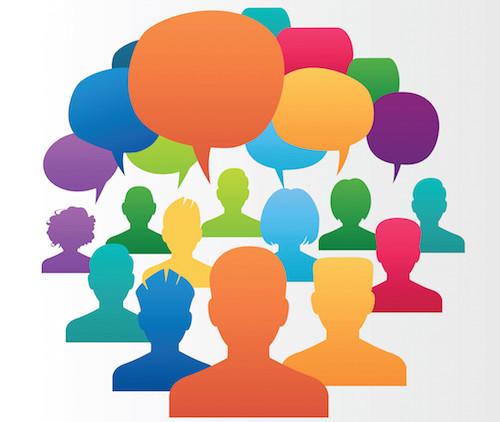 Culture is defined by the way people communicate, interact, how information is shared and how decisions are made. Give employees the tools they need to stay connected. Whether you are all working in the same building or telecommuting from all over the world, it's important to have systems available that foster employee connections- from information sharing to asking questions to reporting on a conference call, it's crucial to help employees feel engaged with each other.
Show Off
The inside of your company is great, but don't keep it a secret. Show the outside world! Let people know how awesome it is to work at your company. With a great company culture, your business is likely to grow, which means you'll need more employees. Show off everything your company has to offer and start the process of gaining more remarkable employees. Use social media or create a video to get started on showing off your culture.
It takes effort and commitment to build a strong, humanized company culture. You focus on what matters most in your business and let us take care of your business systems. From unified communications that keep your employees connected to IT managed services that maintain your IT services, Coordinated Business Systems will support you on your way to success. Contact us today and learn more about creating a unique solution for your business.